Breaking Tesla News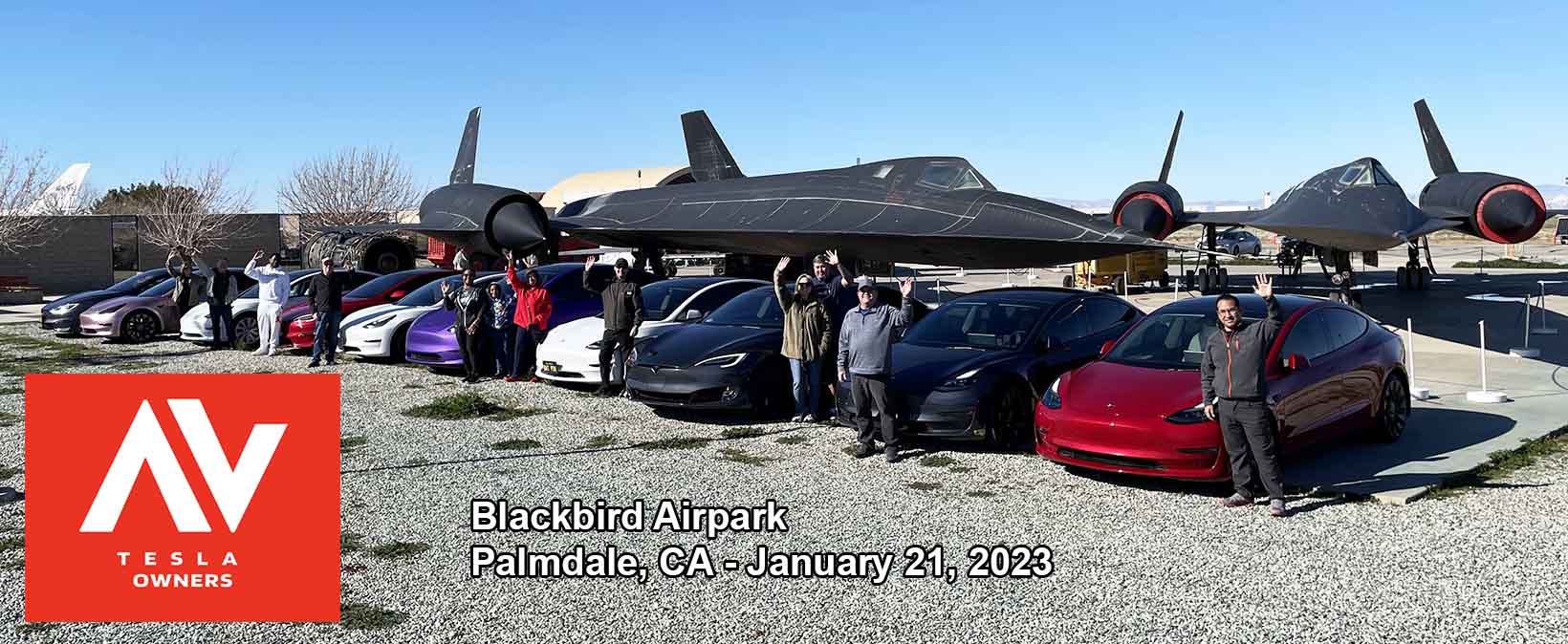 Every day, we scour the Internet for the latest developments that we believe are of possible interest to our membership. We typically publish links to breaking Tesla news stories twice a day. We work at this diligently to keep our members informed. We believe we publish more breaking Tesla news than any other local group.
For those who live outside our area, if you'd like to stay on top of developments with this electric car and truck maker, feel free to go to our Tesla Facebook group and sign up. There are a few questions to answer to be considered for membership. If you live outside the Antelope Valley, you will be asked why you want to join the group. If it's because you want to stay on top of Tesla news, just say so. No problem.
And then, with one quick scan, you're up to date on breaking Tesla news!